As anyone who has done design for manufacture and harsh environments will tell you, it's one thing to have hardware which works in a lab environment, and quite another to design something which will work day in, day out, in the dry heat of summer and on exceptionally damp winter days.
Given that the UmSITE-TM3 BTS is designed for mounting outdoors on top of masts and towers, it clearly needs to be able weather the elements and not fail during a heavy downpour. So, in addition to the UmTRX transceiver being tested across a range of operating temperatures, the assembled UmSITE-TM3 is also subjected to an air under water test to check for leaks.
In this video we can see that the UmSITE-TM3 sample received back from the fab failed in the first of these such tests.
The foam gasket material used was suspected to be the culprit. After the initial disappointment and subsequently much testing with alternative materials of different hardness, a silicon gasket material was finally settled upon.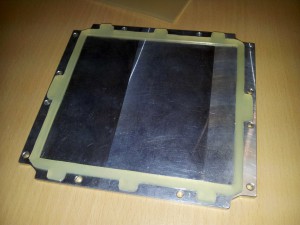 As can be seen below, the UmSITE-TM3 now passed this basic bubble test.
Testing such as this is something that is done as a matter of course and repeatedly, to ensure that there will no preventable failures in production, and the above two videos just go to show how vitally important testing is!