Moscow based Fairwaves recently deployed its open-source GSM solution in the Netherlands using the unlicensed GSM spectrum. Small GSM networks were launched during major music festivals in cooperation with Dutch solution provider Event Connection.
After a season of testing, Fairwaves and Event Connection built a private GSM network that covered the city of Nijmegen (The Netherlands) during the "Walk of the World," one of the largest festivals in The Netherlands. With over 40,000 people walking and about a million spectators, commercial GSM networks faced a hard time remaining on the air.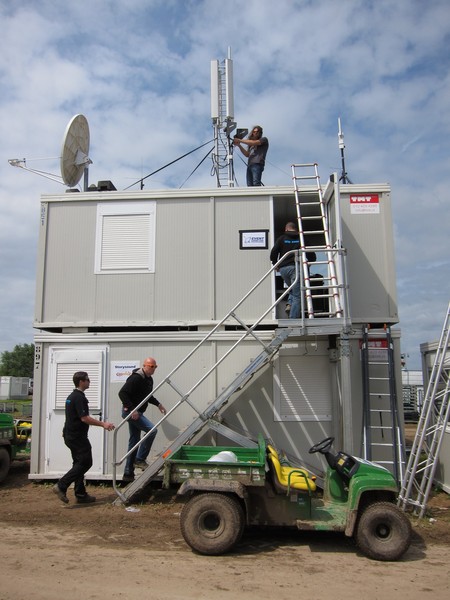 The main objective was to provide a GSM service with 100% service availability that did not depend on incumbent operators. Key people from security staff, local stages and police were delighted to have a reliable service covering the town, even when the public networks were down. The system provided short number calling for internal calls, which made using the system particularly easy.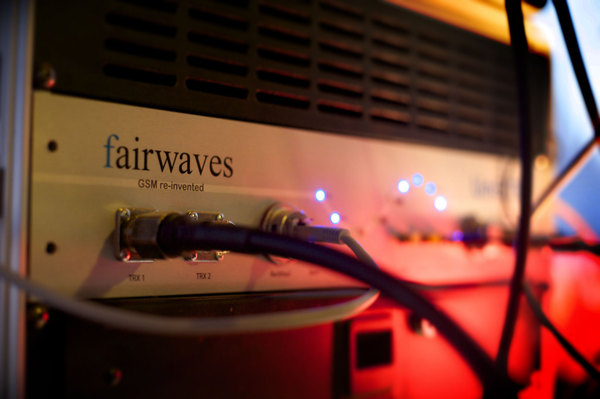 Event Connection's founder, Barney Broomer said, "For a long time we searched for the right private GSM solution that addressed our specific needs in the outdoors. Over the last two years we tested almost every system available in the private GSM market, but none of them made it even one day. We discovered that our needs required an affordable, tailor-made solution. Fairwaves provided us with a solution that works perfectly in our wireless grid."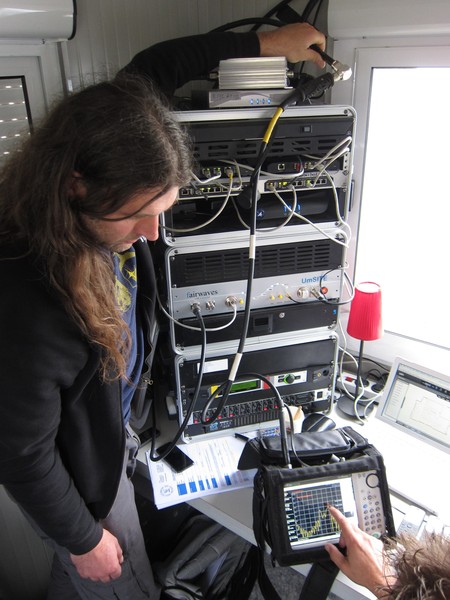 The key component of the network was Fairwaves UmSITE base station, based on Osmocom open-source software and UmTRX open-source hardware. Fairwaves pre-configured it to meet all regulatory requirements and to use VoIP to connect with traditional phone networks; Event Connection took care of all wireless IP connections and installation. Fairwaves provided equipment, as well as remote monitoring and real-time adaptation of the system based on customer requirements.
The next step for the two companies is the development of a ruggedized version of the system for the event and security market that will be launched the fourth quarter of 2013.
Alexander Chemeris, Fairwaves Founder/CEO, said: "We have been looking for a good partner to enter the security and event GSM market for a long time and we're happy to partner with Event Connection in the Netherlands. Event Connection has a very professional team that already has great experience in the market."
About Fairwaves
Fairwaves helps service providers enter the mobile field. Providers can quickly roll-out a network and launch profit-generating services, with a minimal initial budget. Fairwaves develops and sells equipment, as well as providing hosted services. Our success is based on the latest IC technology, the power of open-source and a network of proven partners.
About Event Connection
Event Connection provides communications infrastructure where it is typically hard to find. Its main businesses include one-stop, tailor-made services, such as telephony, internet, video surveillance, sound level monitoring, information systems and audio and video streaming from any location in Europe.
Links