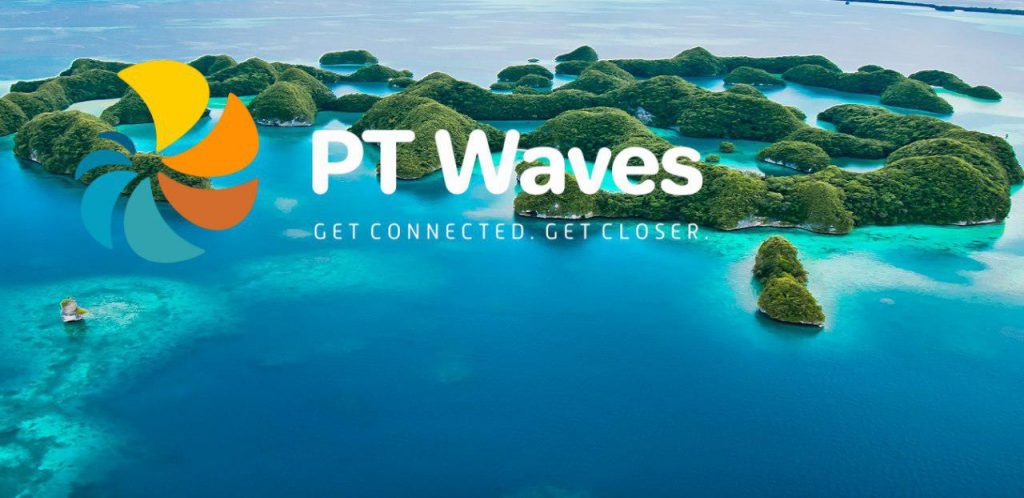 Feb 2, 2018, Koror, Republic of Palau
PT Waves, Palau's second mobile operator, is now live!
PT Waves is a new low-cost mobile operator leveraging Fairwaves technology to empower residents and visitors of Palau. Thanks to Fairwaves low-cost technology and a turn-key approach the network was built for maybe 5x less than traditional solutions and in a record time of just few months. A lower level of investment will enable PT Waves to make mobile communication affordable for all in the country which has previously had only one operator and excessive calling rates too expensive for most of the population.
This project marks an important milestone for Fairwaves – we built an entire Telco up from scratch, not just extend the coverage of an existing operator. Fairwaves provides and manages the radio and core networks, the billing system and interconnection with the global telephone network.
This is also the first commercial launch of FairFi – a WiFi with cellular experience, integrated with 2G/4G networks. With FairFi voice calling and low-cost data share one bill and offer seamless user experience.
We are looking forward to offering the same turn-key approach to all the upstart operators around the world. Now you can profitably connect the places which you couldn't connect with traditional telecom vendors.
Coming to MWC? Get in touch!