We've just launched our crowdfunding campaign for the XTRX SDR on Crowd Supply!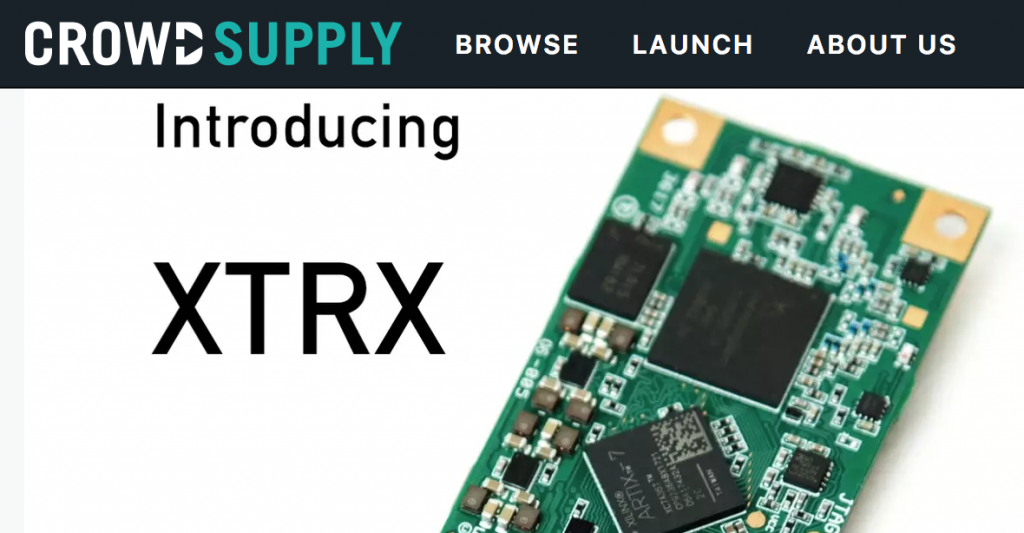 XTRX is a tiny miniPCIe embedded versatile SDR. Up to 120MSPS 2×2 MIMO; 10 MHz – 3.7 GHz Rx/Tx range; built-in GPSDO and much more.
Please visit https://www.crowdsupply.com/fairwaves/xtrx to participate!
During the campaign you can get XTRX only for $199 – less than many other popular SDRs. The campaign pricing is lower than the retail price thanks to a support from our partners.