We're reinventing mobile networks for those who need them the most
Fairwaves make rural mobile coverage profitable. We have built a unique technology that significantly lowers the cost of deploying and operating mobile networks in rural regions. Fairwaves is gaining a footprint in the telecommunications space by helping Mobile Network Operators (MNO) to roll out mobile networks to reach up-to 1.6 billion new customers.
---
Our Story
The Fairwaves story is one of original engineering and a commitment to open source, that can be traced back to June 2011 when we embarked on creating an industrial grade multi-channel transceiver for use with OpenBTS. Dubbed UmTRX, the version 1 hardware design was completed and ready for manufacturing by October 2011. Two months later prototypes were then demonstrated at the 28C3 conference in Berlin …
---
Partners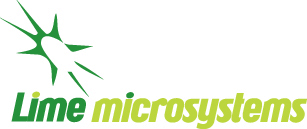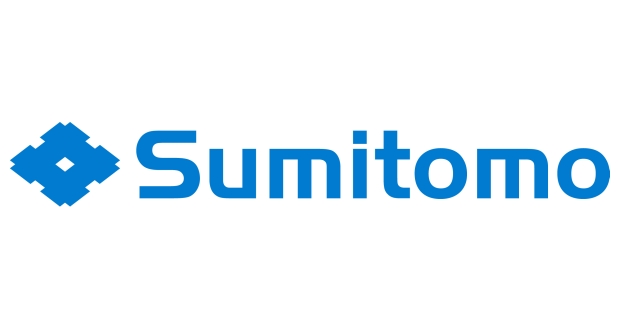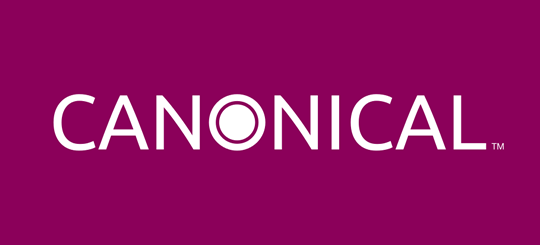 We work with a global network of trusted partners — ranging from semiconductor and software companies, to service providers and NGOs — in order to build and deploy deeply innovative mobile network solutions.
The Fairwaves Team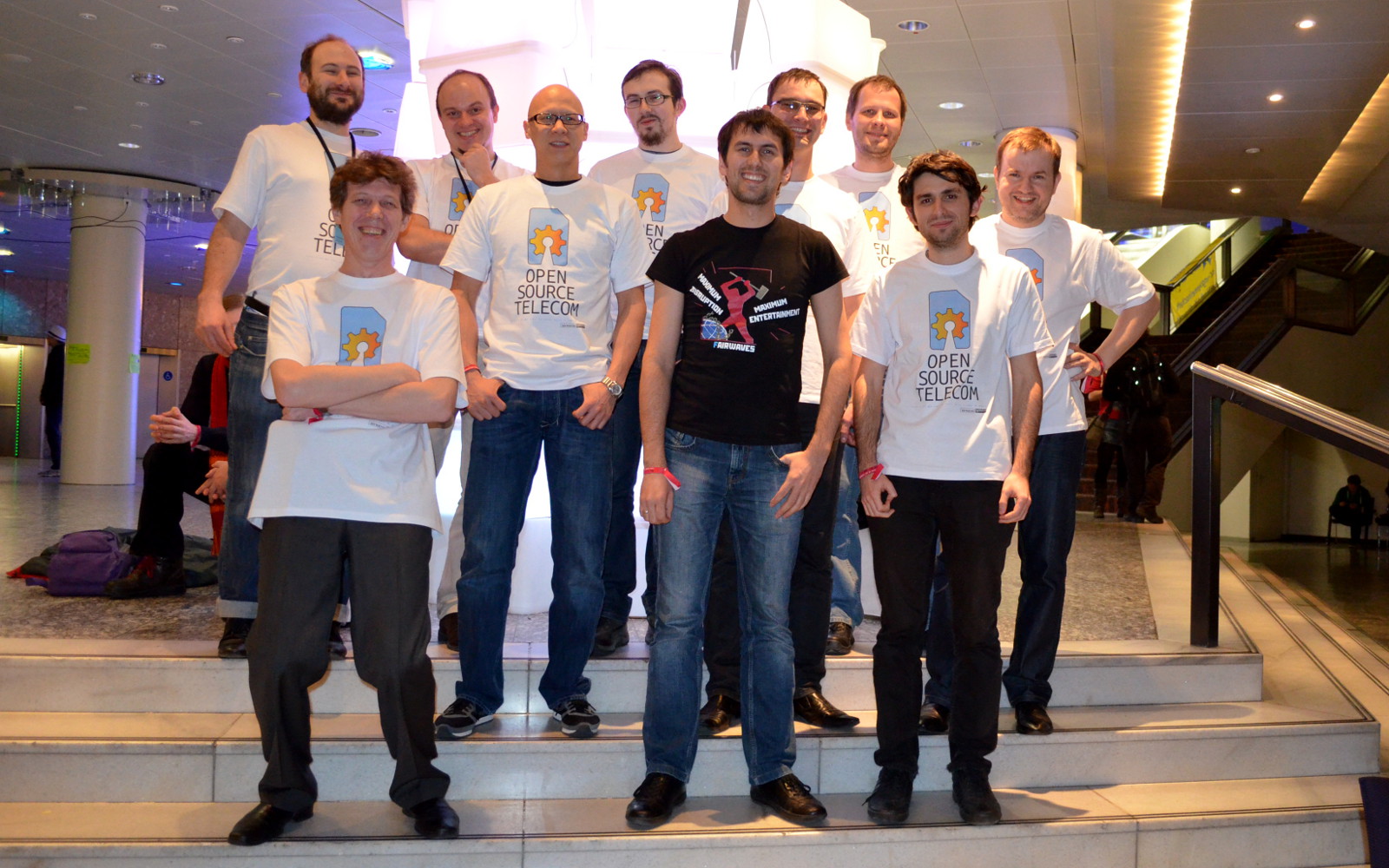 The Fairwaves team is presently made up of 10 full-time employees with in excess of 15 years experience of building mobile radio solutions, that has previously sold over $100M worth of equipment to telcos and led $100M deals in Africa. Many of us are also long time contributors to a number of key open source software projects that are revolutionizing the way that communications networks are built.
The Fairwaves Team